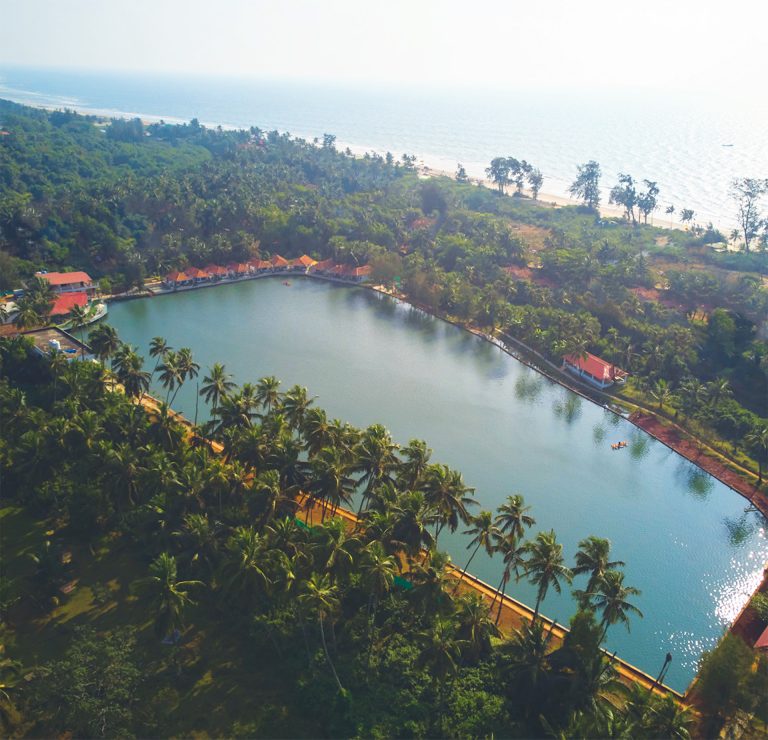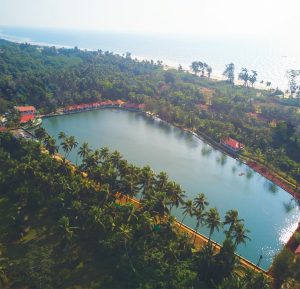 Retreats in India at Veda5 Rishikesh, Kerala & Goa
Veda5 Retreats in Brief!
Veda5 Rishikesh, Kerala & Goa are highly reputed wellness retreats in India. Their team of experienced ayurveda doctors perform consultation and examination based on ayurveda principles to find out body's constitution (Prakriti) and to analyse doshas imbalance. The treatments, medicine, diet, yoga and exercises are planned according to the body type and climate etc. Their expert and caring therapists are well versed with authentic ayurveda treatments and procedures such as Abhyanga, Snehana, Swedanam, Shirodhara, Pizhichil, Udhwartana, Patra Potli, Nasya, Netra Tarpan & all Panchakarma procedures.
Veda5 Rishikesh is Tripadvisor's Best of the Best 2021 winner and rank no. 1 out of 322 hotels in Rishikesh on Tripadvisor link.
Please see a lot more about Veda5 on www.vedafive.com
Submit Your Requirements!
Why Book With Us!
We will get you the best rate available because we are authorized booking agents of Veda5. Our company's founder is doing Veda5's marketing work for several years.
We will assist you well in your journey to the retreat and ensure that you get the best experience at the retreat.
When you will book with us then we will bring you even better rates for more retreats around the world in future and we will also assist you in your journey.
Please submit your requirements through the contact form.
VEDA5 RISHIKESH
Top-Rated Luxury Ayurveda, Authentic Panchakarma & Himalayan Yoga Wellness Retreat
VEDA5 KERALA
Beautiful Beach Front Ayurveda & Yoga Luxury Wellness Retreat with Splendid Views
VEDA5 GOA
Lake-Facing Cottages, Ayurvedic Spa Therapies, Nutritious Cuisine & Much More
Disclaimer!
Our company including through our website, social media, prints or any other activities never gives any medical advise. All our content is for information purpose only and they are not to replace any conventional allopathic treatment. For any of your concerns, please contact your primary care physicians or for Ayurvedic help, please contact Ayurvedic doctors directly.